Shopping for plants is always fun, whether you want to expand your garden or just get a succulent for your office desk. However, it can be hard to pick out the best shops in your area that have not only high quality greeneries, but also a wide selection for gardeners of all levels. To help you get started, here are four best gardening shops in Sydney's Inner West…
Newtown Garden Market
538 King Street, Newtown
This centre specialises in apartment gardening – from indoor leafy plants to succulents and pots to pond plants, nothing is off limits.
Flower Power Garden Centre Enfield
27 Mitchell Street, Enfield
Flower Power is like a one-stop shopping centre. The garden centre, which comprises of indoor and outdoor nurseries boasting diverse collections, is complemented with fresh fruit and veggie palace, giftware and homeware shops, pet care centre, and a café.
Annandale Garden Centre
34-36 Booth Street, Annandale
As a locally-owned business, Annandale Garden Centre is humble yet rich. Other than shrubs and aquatic plants, the store also offers a wide range of bonsai, cacti, seedlings, herbs and many more. Don't hesitate to ask the staff for advice on vertical gardening and terrarium building!
Butterfly Blooms Garden Centre
162-166 Unwins Bridge Road (corner of Sutherland Street), St Peters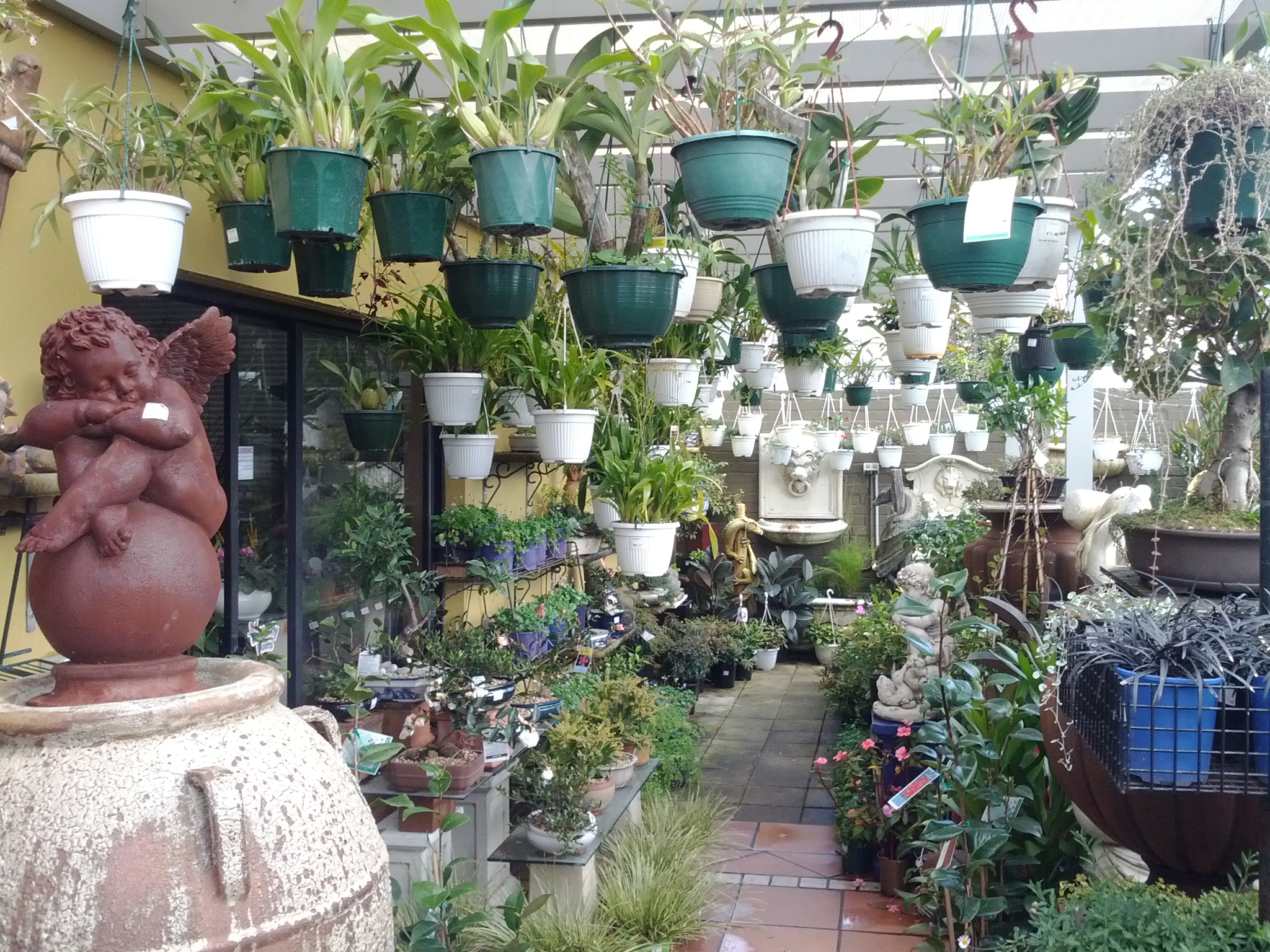 You know how cafes told you to "bring your own cup"? Well, you can do the same thing at Butterfly Blooms with your pot for the staff to fill. This large centre indeed has everything you need – from pots, flowers, seeds to bags of potting mixes.